1st Aug 2022
Introducing VitalWeb Professional Email (powered by Open-Xchange)!
VitalWeb Professional Email (powered by Open-Xchange) is cloud-based open-source collaboration software that meets all necessary email, calendar, contacts, task management, and document storage needs.
1st Jul 2022
WordPress Toolkit | Enhanced features for WordPress in cPanel!
WordPress Toolkit is a feature-rich management interface that allows anyone to install, configure, and manage WordPress websites. WordPress Toolkit Deluxe, with tools such as Cloning and Smart Updates, is now included as part of cPanel.
1st Jan 2022
cPanel SEO | A powerful and effective SEO platform for your business!
cPanel SEO helps you increase website traffic and optimize your website content using state-of-the-art keyword, rank tracking, and competitor analysis tools.
Find out more @ https://vitalweb.io/store/cpanelseo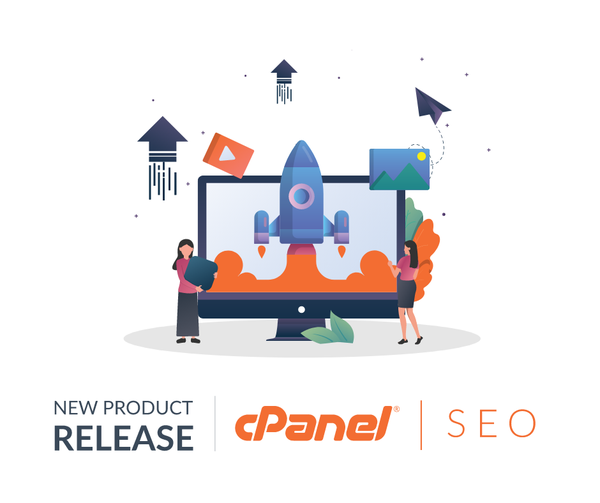 1st Jun 2021
Thank you for choosing VitalWeb.io!
Welcome to VitalWeb.io! You have made a great choice and we want to help you get up and running as quickly as possible.
If at any point you get stuck, our support team is available 24x7 to assist you. Simply visit www.vitalweb.io/contact.php to request assistance.
Powered by WHMCompleteSolution